You're likely to be here because your business is pretty successful, but it's just not growing and it isn't becoming more profitable. You are working flat out, but are not reaping the rewards on a personal or professional level. 
Let's change all that.

Anu is a highly driven and motivational coach. She really does have your best interests at heart and gives you the courage to make difficult decisions. I can categorically say that she has changed my life and my business for the better. I would not hesitate to recommend her to anyone who wants to take their business and their life to the next level.

Solicitor, Kumari Hart Ltd

Anu is an incredibly positive person, highly professional, motivational and knowledgeable, but also warm and charming with high level interpersonal skills. I have learned a great deal from her and have implemented many of her concepts and techniques with good results for our business. I recommend her

Chairman & owner, MPQ Ltd

I was stuck in a pile of information, paperwork and stress. Anu has helped me streamline my thought process, organise my time management and implement structure. I now have more time available, which has created space for me to start multiple other opportunities and the new skills to succeed.

Electrical contractor business owner, Solihull Sparky
Business Growth Events
Upcoming Events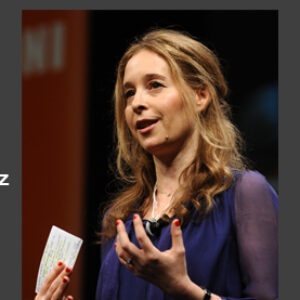 June BookCLUB
Book and special guest to be announced! Who is BOOK CLUB for? • Small business owners seeking success • Start-Ups wanting to start as they mean to go on! • Those who recognize the need to further their business education • Business owners wanting to network & meet like-minded peers • Those who understand the…
BookCLUB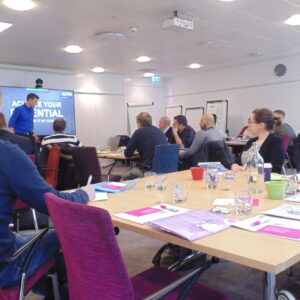 90-Day Planning
90-Day Planning Create the Roadmap to Your Success With GrowthCLUB. Your quarterly 90-day business plan. In reality, failure to plan is a plan to fail. Many business owners get caught up in the day-to-day of their business. Finding time to plan and to reflect on what's working and what isn't can be extremely difficult. GrowthCLUB…
90-Day Business Planning Workshop
View the full business events calendar
How does it work?
Noone else has a business exactly like yours and there's no 'one size fits all'. We have a range of programmes to benefit your business, along with coaching & training opportunities for those wanting to take their business to the next level.
Coaching & Training
One to One Business Coaching (weekly and fortnightly)
Business & Leadership Training
Programmes
GrowthCLUB 90-day business planning
To get the best out of your coaching, you'll just need to be open-minded and ready to leave your comfort zone so we can bring clarity to your goals, a clear focus on your finances and a fresh perspective on your priorities.
The first step is to take a business health check to establish where you currently are against your goals. And once we've got started, you'll have a whole host of award-winning programmes to tap into to accelerate your growth.
NOTE: At present, all programmes are online, but we will be back with you face-to-face as soon as we can.
Since 1993, ActionCOACH has served tens of thousands of businesses and their owners around the world and in every business sector imaginable, giving them more time, better teams within their companies and, crucially, more money.
But is it worth the investment?
ActionCOACH promises results within four months of coaching and will charge you nothing if you are unhappy with the results at the end of a 17-week session of continuous coaching.
And if that wasn't enough, there is no flat rate charge for coaching – we agree upon a price that is determined by your existing level of revenue and profitability.
Get In Touch
How Can We Help You?
Send a message
Contact info
Anu Khanna - ActionCOACH 68 Yardley Road
Acocks Green
Birmingham
B27 6LG