If you are in Business, you are in sales
You can't afford not to put your entire Sales Team through this training program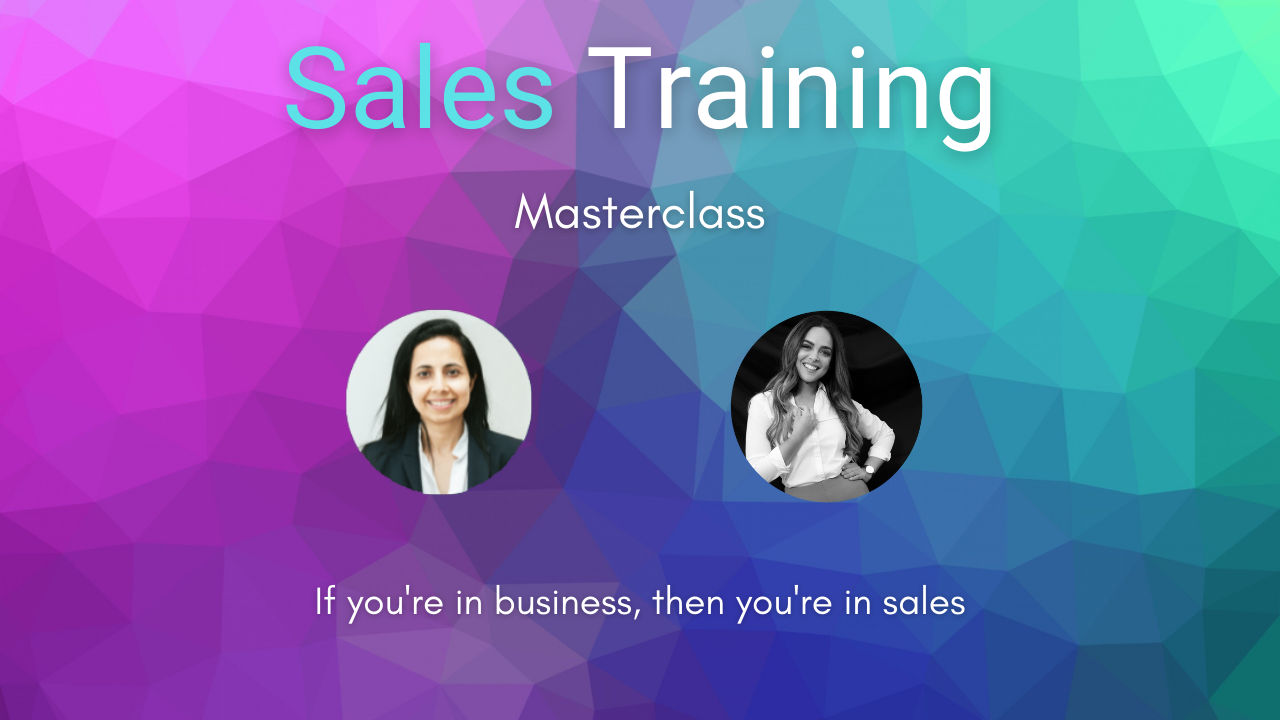 This is a one day training workshop to sharpen your Sales skills and adapt to the Digital sales arena.
The purpose is to be more effective in area of making sales pitch and increasing your conversion rate. You will learn about putting a robust sales process, sales scripts to get your prospects over the line.
Priceless Things You'll Learn at Sales training
1. Purpose statement and positioning
2. Conversion techniques & doubling your conversion rates
3. Rapport building skills and communication strategies
4. Building a robust sales process and how the sales process
should flow:
• Turning prospects into clients
• How to overcome any objection
• How to set up a sale from the first contact
• How to ask great questions
• How to ask for the sale time after time
• Building sales scripts
5. Defining the unique selling proposition (USP) and competitive
edge
6. Asking Questions – the right technique and touching the
emotion
7. DISC and how to use it in Sales
8. The Close and signing the deal
Sales training will take place at:
Woodland Grange, Old Milverton Ln, Leamington Spa CV32 6RN
On Friday 20th of May
Including Lunch and Refreshments!
For clients, this training will cost £125.00 per participant. For non-clients, the training will cost £255.00 per participant.